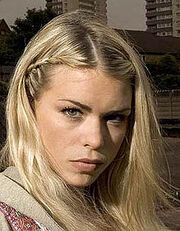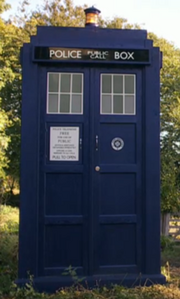 Science Fiction Double Feature Picture Show
is an episode of The Death Star.
- TK509
- Scotty
- Lupin
- Snape
Production
Edit
- The clip of the TARDIS comes from the Doctor Who episode "The Impossible Planet."
- The audio clips come from the episodes: DW: The Impossible Planet, Blink, Voyage of the Damned, The Unicorn and the Wasp, Utopia TW: Kiss Kiss Bang Bang SJA: The Wedding of Sarah Jane Smith
- The Doctor is completely voiced by
David Tennant
.