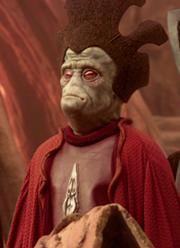 The Robots is an episode of the Death Star.
- The Emporer (mentioned)
- TK509
- Droids
- Chris Frank ("Next Time..." segment)
Production
Edit
- The episode includes a "Next time..." segment at the end, which is new to the series.
- The clip of Chris Frank at the end is from an unuploaded vlog.